CATS All-Transit Pass: What it does/does not include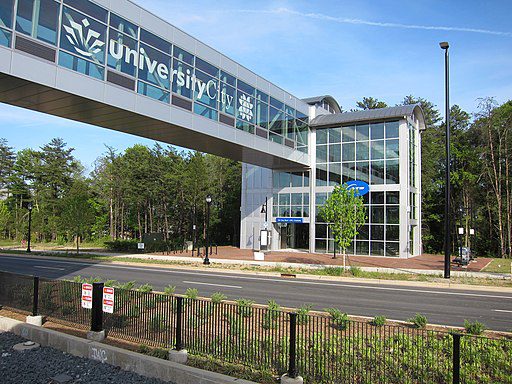 The Miscellaneous Transportation Service Charge* that students incur includes an exclusive arrangement between Charlotte Area Transit and the University that provides students with:
Unlimited fare-free access to all CATS buses, including express routes and the airport Sprinter;
Unlimited fare-free access to LYNX light rail and Gold Line streetcar;
Free parking at CATS Park 'n Ride locations with the exception of the JW Clay and University City decks. Specifically, an active CATS All-Transit pass embedded on the 49er ID Card does not grant free parking at those decks.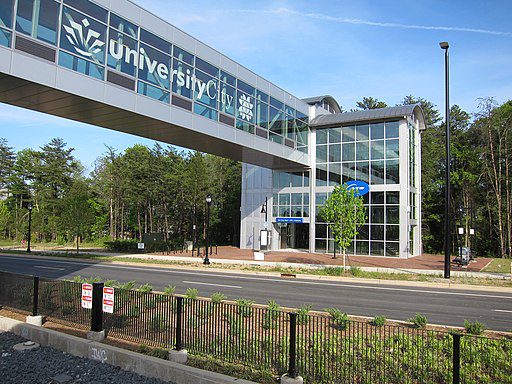 J.W. Clay and University City Park 'n Ride decks were designed for residents of University City and surrounding neighborhoods to commute to uptown and other areas of Charlotte. From the beginning of the blue line extension, plans called for J.W. Clay and University City decks to either require proof of purchase of a CATS day, weekly or monthly pass, or a $10 exit fee payment; otherwise, their proximity would draw those who work or attend classes at UNCC to park for free and walk to campus.
That's exactly what has happened lately and the community has complained. CATS is now placing warning notices on vehicles parked at J.W. Clay and University City Park 'n Ride decks that parking controls and enforcement will begin soon.
The CATS All-Transit pass is validated with an app embedded on the UNC Charlotte 49 ID Card. Faculty, staff and qualifying affiliates have the option of buying into CATS All-Transit pass by the semester or year. The pass was created to encourage the use of public transportation to get to and from campus and to provide convenient, environmentally-positive transportation from campus to locations throughout Charlotte.
Here's the link for information about purchasing CATS transit passes.
More about the UNC Charlotte/CATS All-Transit pass
*This charge supports funding for Niner Transit (campus shuttle system), the Niner Paratransit service, and the CATS Access Pass. The services provide the UNC Charlotte student with efficient and safe campus transportation, to reduce vehicular congestion and decrease the demand for proximity parking. (from Niner Central website)
Photo credit: WashuOtaku, WikiMedia Commons