Light Rail Weekender 1/31-2/2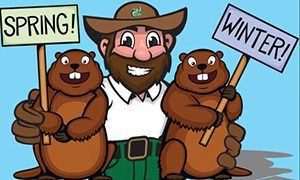 Whether or not the groundhog sees his shadow, you'll still need something to do. Take in some Charlotte culture and color.
CHEAP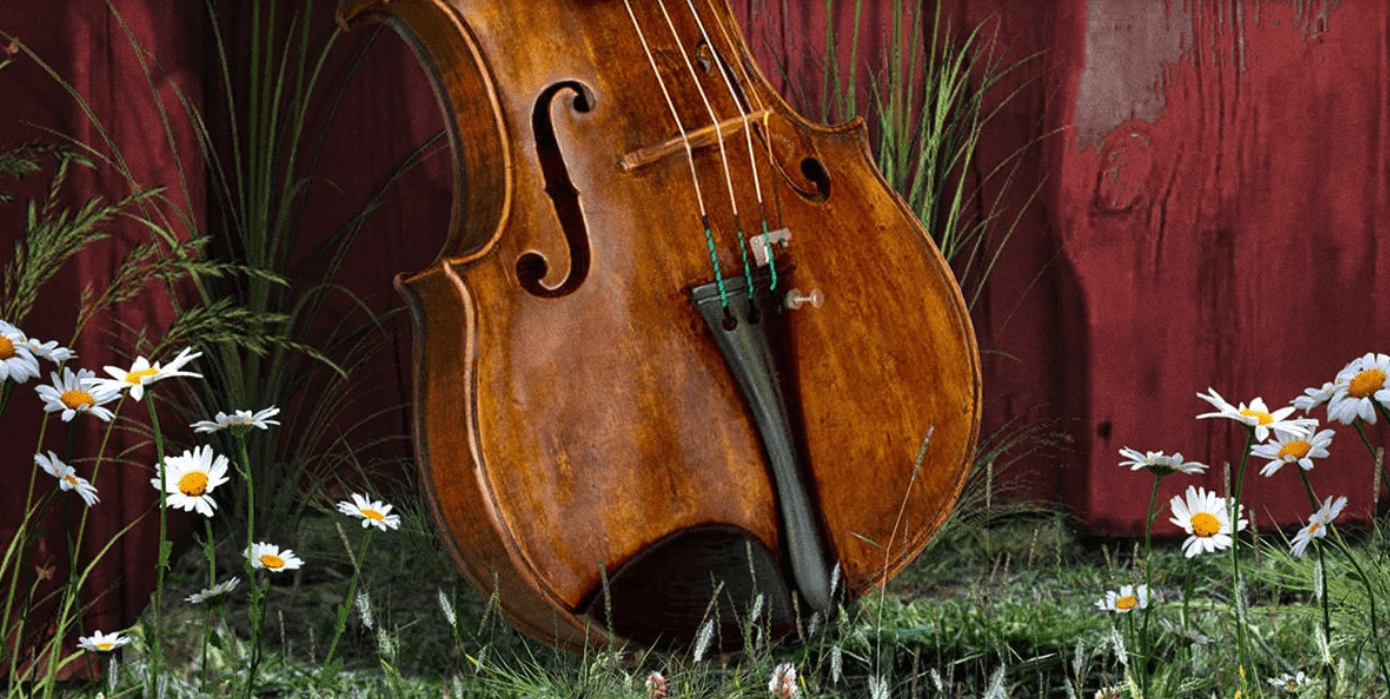 Charlotte Symphony performs Copland: Appalachian Spring
Friday and Saturday, 7:30 p.m.
Blumenthal Performing Arts Center
A portrait of America is captured in this program featuring Barber's iconic Adagio for Strings and Copland's Appalachian Spring, with its memorable melody, "Simple Gifts."
STUDENT RUSH tickets go on sale two hours before the show (5:30 p.m.) for just $15.
Take light rail to 7th Street station, walk .02 miles north and then west to Belk Theater at Blumenthal Performing Arts Center, 130 N. Tryon St. (Plan to leave UNC Charlotte Main Station on the 4:06 or 4:21 train to be there with a bit of time to spare before discount tickets go on sale at 5:30).
Saturday and Sunday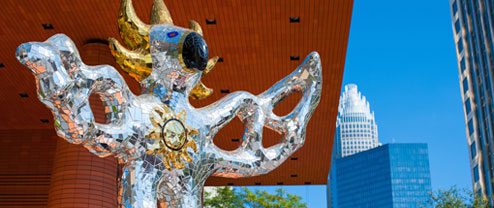 Explore stunning mid-20th century art at the Bechtler Museum of Modern Art.
Admission for students with valid ID is only $7. Saturday hours, 10 a.m. – 5 p.m.; Sunday 12 p.m. – 5 p.m.
Be sure to take a photo at one of the best selfie spots in Charlotte – the enormous Firebird mirrored mosaic sculpture in the Bechtler Plaza.
Take light rail to Stonewall Station, then walk .03 mi. northeast to 420 S. Tryon St.
Sunday
It's Superbowl day! There are so many sports bars that can be easily accessed by light rail, from uptown to South End. To name a few with multiple TVs: Duckworth's at 330 N. Tryon and RíRá Irish Pub, 208 N. Tryon. Both are just a short walk north from 7th Street Station. Or consider exploring South End sports bars like Tavern on the Tracks, 1411 S. Tryon St., a three-minute walk from Bland St. Station or QC Pour House, 200 W. Tremont Ave., a four-minute walk West from East/West station.
photo credits: blumenthalarts.org; bechtler.org