Healing PTSD stamp now at Mail & Package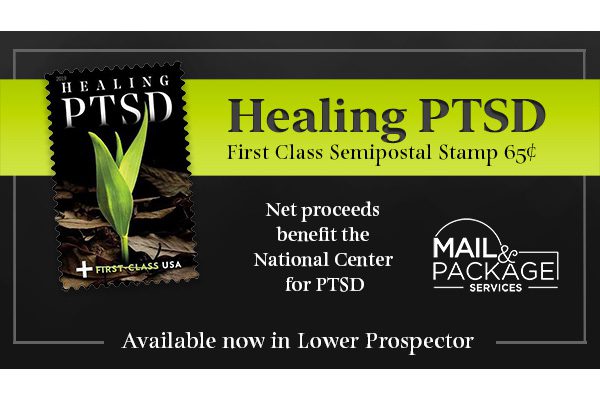 Mail and Package Services is now offering the Healing PTSD First-Class stamp for $.65 each or $13 for a sheet of 20.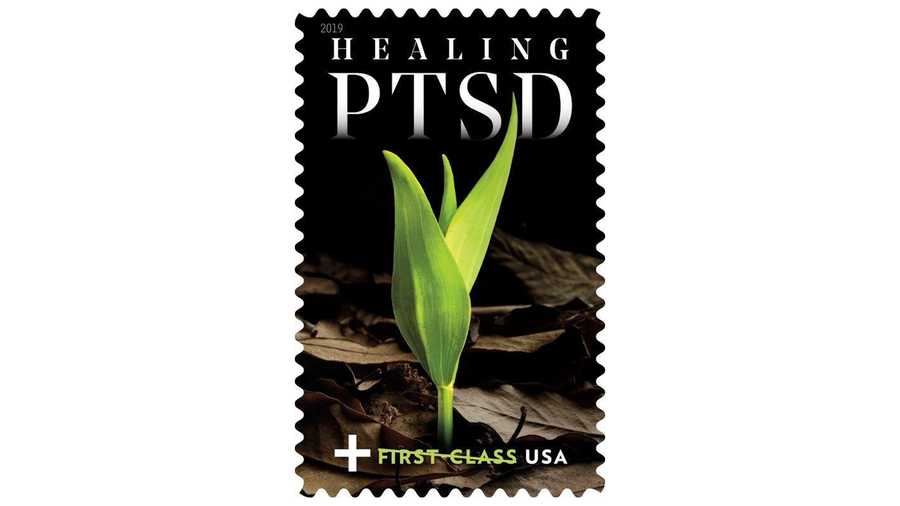 The Healing PTSD stamp is designed to raise awareness of Post-Traumatic Stress Disorder (PTSD) and to collect funds for Americans with PTSD, which affects nearly eight million people in the U.S.
People who experience intense or prolonged traumatic events such as combat or assault may develop PTSD. Learn more about diagnosing and treating PTSD at the National Center for PTSD's website.
Net proceeds from the stamp will be distributed to the U.S. Department of Veterans Affairs.