Letters
Aspect Ratio (length divided by height) does not fall between 1 to 1.3 and 1 to 2.5 inclusive.
Postcards: 3.5×5″ to 4.25×6″
Letters: Max size: 11.5×6.125″
For the best possible service you should:
Use full & formal names (first and last, no nicknames)
Provide a delivery and return address
Capitalize everything in the address
Use two (2) letter state abbreviations and common abbreviations
Eliminate all punctuation
Use Zip + 4 Codes (e.g. 28223-0001)
For International Mail, please provide country name in ALL CAPITALS on last address line
Stamps and envelopes are available to purchase at Mail & Package Services. Have questions about sending or receiving letters? Just ask us!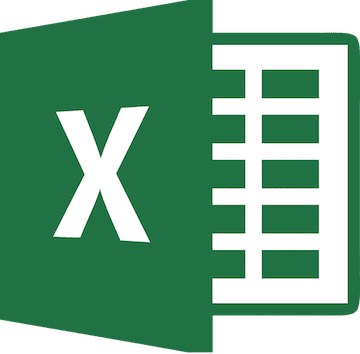 Departmental Invoice can be used by Faculty/Staff in order to purchase postage and postal supplies.