Niner Course Pack Faculty and Advisor Information
The Niner Course Pack is part of the First Day® Complete textbook and course material rental program offered by Barnes & Noble College. The program supports student success by ensuring students have access to all required course materials without the need to shop around before the first day of class. Students will have the option to buy their rented textbooks at a reduced price at the end of the semester.
The Niner Course Pack provides students access to required textbooks, lab manuals, and access codes for an affordable rate of $20 per credit hour.
Benefits for students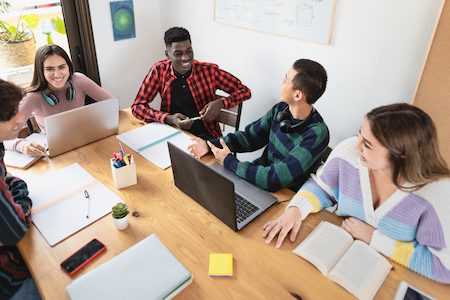 Students automatically receive all their books and access to electronic materials on or before the first day of class.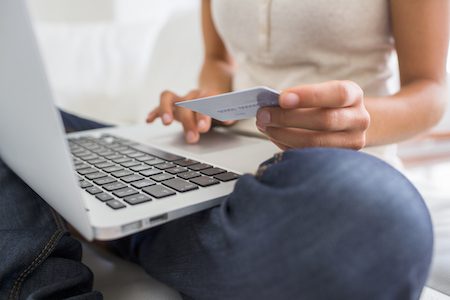 Materials are included and applied as a First Day Complete course charge to the student account.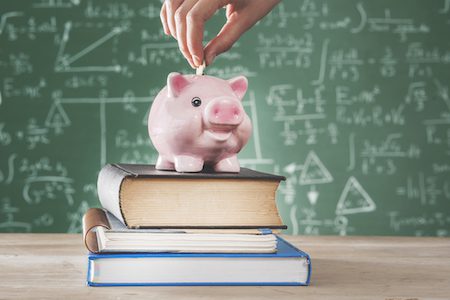 Significant cost savings and stress reduction for students compared to traditional textbook buying.
Benefits for faculty
Faculty can continue to select electronic and print materials across all publishers.
Faculty enjoy a customized portal for researching and selecting course materials with in-line affordability recommendations and access to Open Educational Resources (OER).
Students are prepared on the first day of class.
Important dates
Fall Adoption Deadline: May 1
Spring Adoption Deadline:October 1
Summer Adoption Deadline: March 1
Frequently Asked Questions
Watch a video
Review a video presentation with an overview of the program and Q & A.
Contact information
If you have trouble accessing course materials in Canvas or you have a technical question, please contact Barnes and Noble College Customer Care at bookstorecustomercare@bncollege.com or 1-844-932-6657.