Niner Course Pack
Niner Course Pack
The Niner Course Pack provides students access to all course materials without the need to shop around before the first day of class. Niner Course Pack is a textbook rental program. Students will have the option to buy their rented textbook at a reduced price at the end of the semester. Enrollment in the program is automatic and the cost is $20 per credit hour per term.
You will benefit from:
Having all your course materials ahead of time.
Saving 35 to 50 percent off your course materials.
Enjoying a highly personalized concierge service.
How it works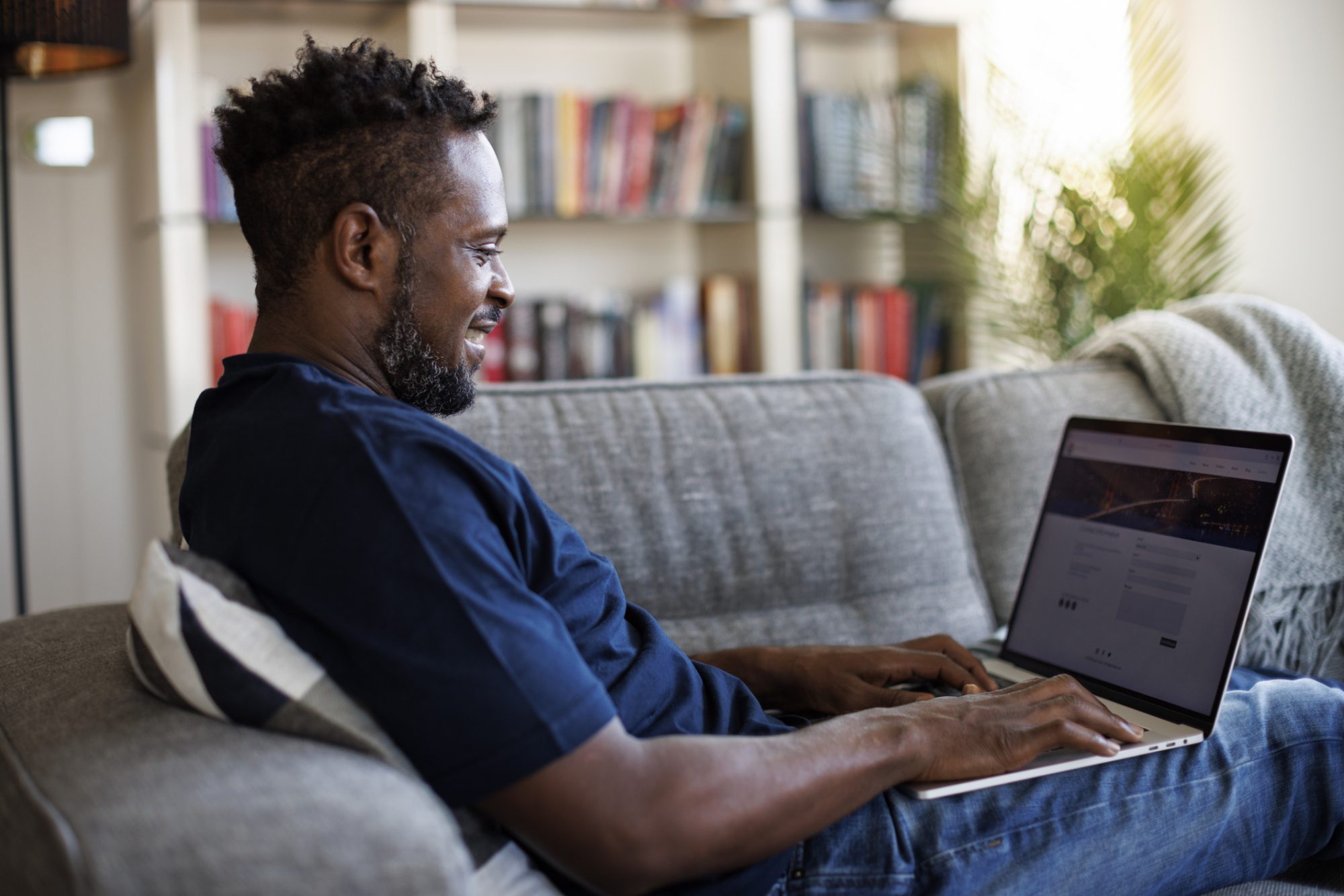 Register for Class
You will be automatically enrolled into the program during course registration. Once you've selected your courses, the bookstore will start preparing your order.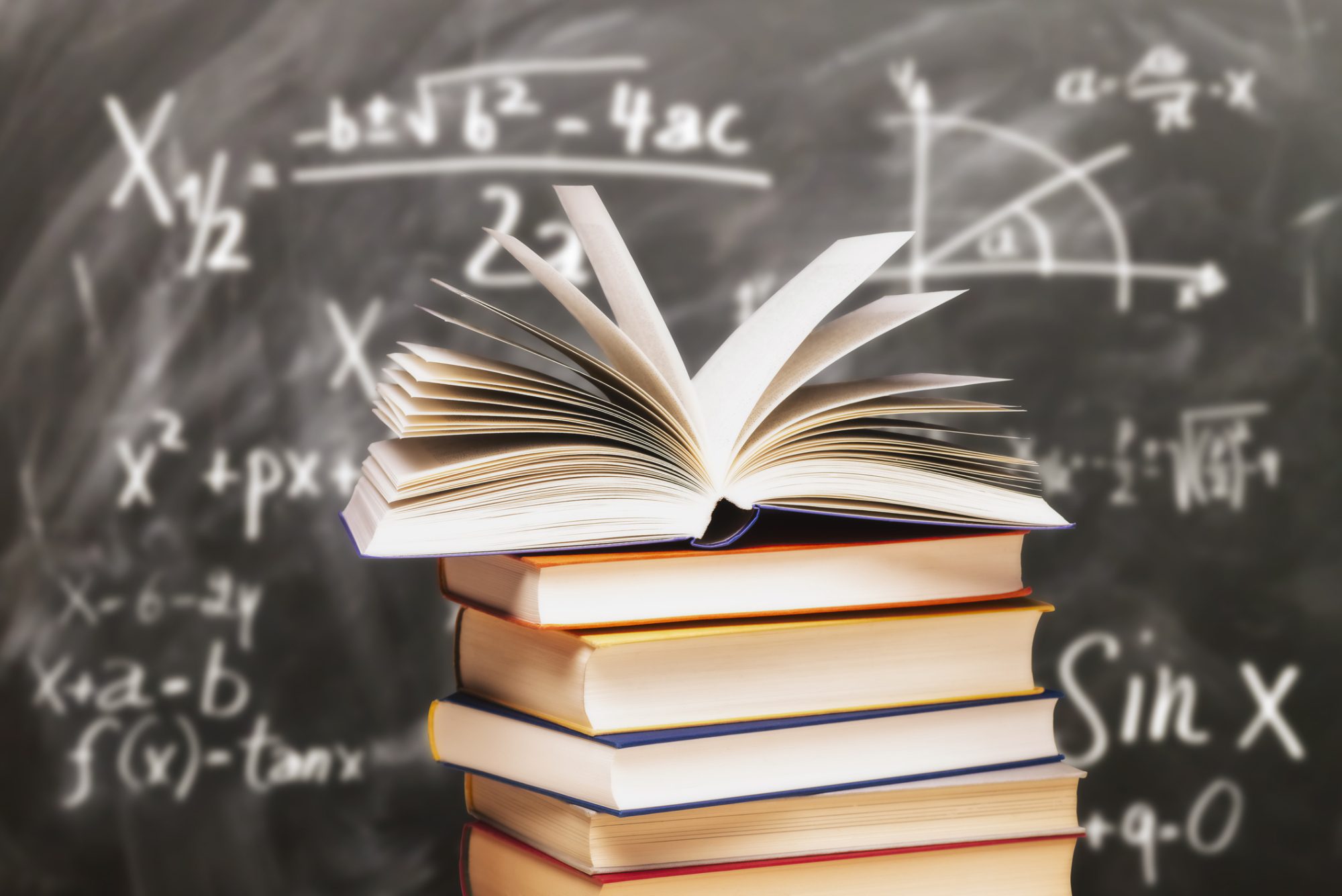 Verify your order
Starting 30 days before the first day of classes, you will receive an email to verify your Niner Course Pack order and select how you would like to receive your materials.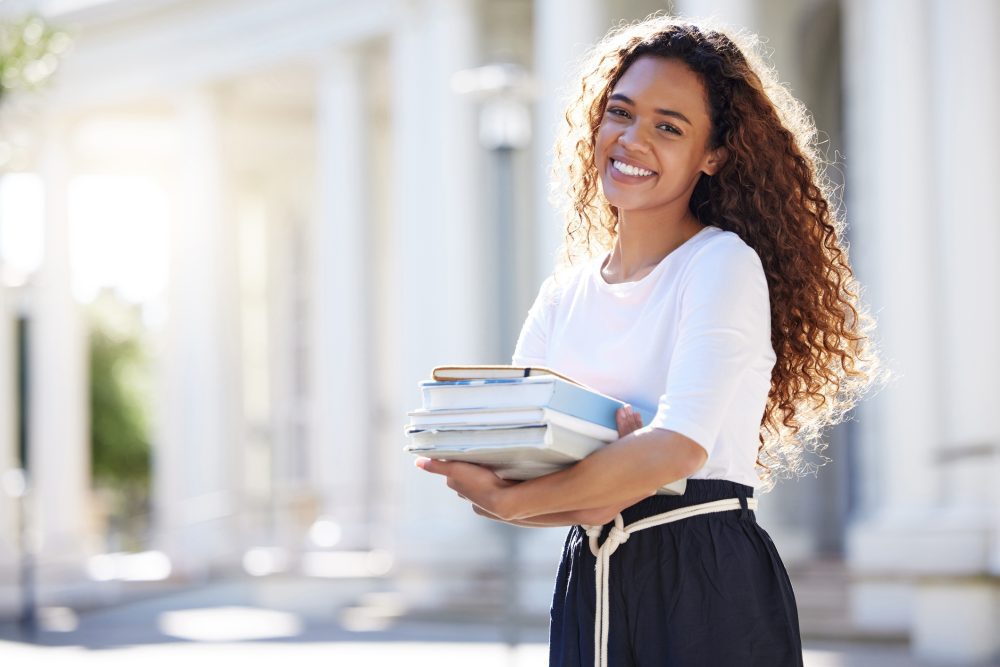 Receive your materials
An email notification will be sent when your order is ready for pickup or when it ships. Your digital materials will be delivered in Canvas.
Opt-out deadlines for students:
Opt-out deadline for fall 2023: Sept. 1, 2023
Opt-out deadline for spring 2024: Jan. 24, 2024
Opt-out deadline for summer 2024: May 25, 2024
Return deadline for fall 2023 course materials:
Frequently Asked Questions
Accessing your Niner Course Pack
Ordering and payment
Information for faculty and advisors
If you are a faculty member or advisor looking for more information about First Day® Complete and the Niner Course Pack, please be sure to visit our faculty/advisor information webpage below.
Contact information
If you have trouble accessing course materials in Canvas or you have a technical question, please contact Barnes and Noble College Customer Care at bookstorecustomercare@bncollege.com or 1-844-932-6657.