Mail & Package Services wins Mail Center of the Year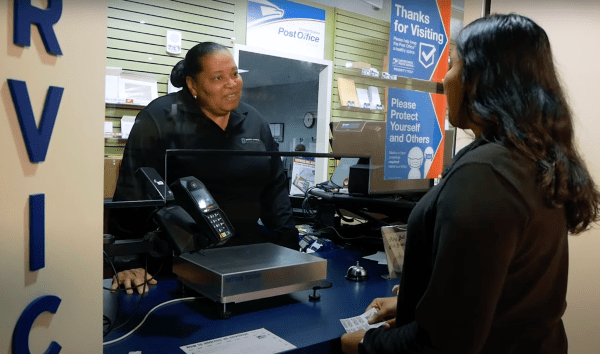 Mail & Package Services is celebrating their recent win as Mail Center of the Year from the College and University Mail Services Association on March 14, 2023. The award recognizes the department's dedication to improving their services and adapting to new challenges brought about by the COVID-19 pandemic.
The University began using TZ Parcel Lockers in January 2020, which proved to be a pivotal decision. In March of the same year, COVID-19 shut the campus down, forcing most students to retreat to the safety of their homes. However, around 1,200 students were still residing on campus.
With health and safety being a top priority, the department disabled the four-digit code feature of the lockers. Instead, they enabled students to access the lockers by tapping their 49er ID, reducing the need for physical contact and ensuring safe delivery of packages to the lockers.
During this period, the department's employees explored the software and became more comfortable using it. This allowed them to ensure that the system was running smoothly for students returning to campus.
In July 2021, all employees cross-trained in other areas of the department. Window clerks and student mail clerks learned a carrier's delivery route, while carriers learned how to process student mail and packages.
The results were immediately evident, with carriers assisting in processing student packages upon their return from deliveries. This decreased overtime hours per semester from 180 to 23 and changed the culture of the department from "That's not my job!" to "What can I do to help?"
In May 2022, the University acquired both SCLogic tracking software and 2Ship shipping software. The team learned both software simultaneously.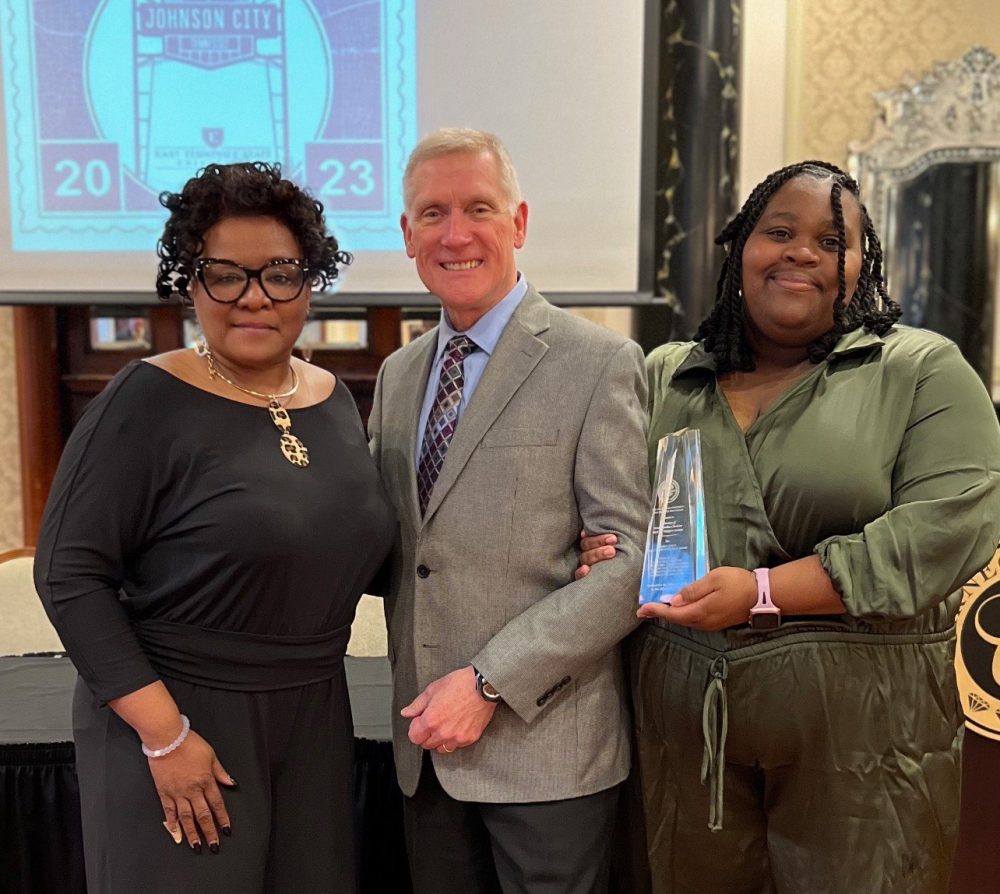 By partnering with SCLogic and enrolling in the Delivery Partner Program with the United States Postal Service (USPS), employees only had to scan packages once instead of twice. This significantly reduced sorting time, allowing employees to begin processing mail and packages 22 minutes earlier.
The tracking software also automatically sends a "delivered" notification to USPS when students pick up their packages, saving at least 1.5 hours in resources daily. SCLogic is also used to assign and track the delivery of faculty and staff packages to department mailrooms, while 2Ship allows faculty and staff to prepare shipments from their desktop, reducing processing time and eliminating potential typing errors.
Mail & Package Services has ten passport agents offering special hours for students, faculty and staff only. Passport Fairs are also organized for departments and other universities, schools, and organizations in Charlotte.
Mail & Package Services' dedication to adapting to new challenges and improving their services has not gone unnoticed, and their recent win as Mail Center of the Year is a testament to their hard work and dedication. Congratulations to the department and its employees!