More Niner Course Pack benefits to get excited about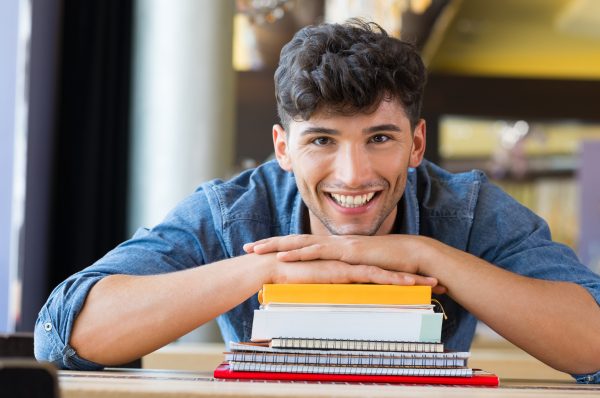 In addition to saving students an average of 30 to 50 percent on the cost of textbooks, the Niner Course Pack program will offer students who stay opted in to the program an exclusive campus store savings pass!
Students who receive their course materials through the program will get an exclusive VIP card when they pick up their order at the campus store. With this VIP card, students will get discounts on important items to help them succeed this term.
These exclusive offers are:
20% Off School Supplies
10% Off Electronics (excludes laptops)
10% Off Calculators
These offers are redeemable only in-store and are valid through the end of the 2023 calendar year. Students with digital materials can also get these exclusive offers by coming in-store and showing their Welcome, Selection or digital confirmation emails.