Big news for Niner Diners this fall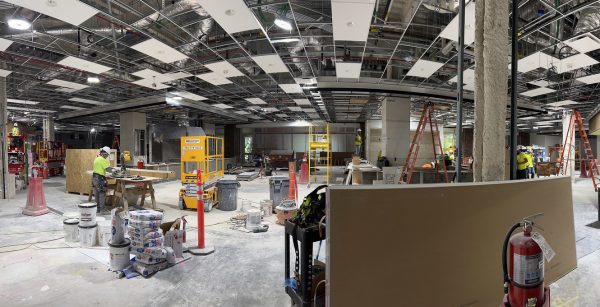 Are you ready for the big reveal?
Last semester, we said a tearful goodbye to Crown Commons as we reflected on the delicious meals and memories that we made there. This fall, we say hello to …
Drumroll, please …
A whole new dining experience!
(Did you really think we were going to spoil the surprise!?)
Follow us on @CLTAuxServices on Aug. 18, 2023, for the "big reveal" of our new dining facility. We will show you exclusive photos of the new space before it opens for dinner service on Aug. 20, 2023.
No rest for the robots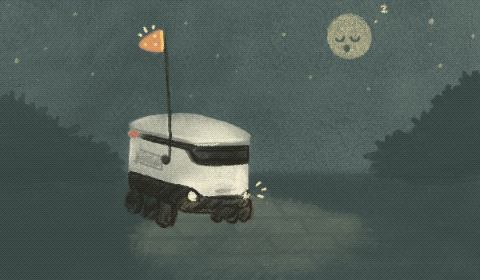 While you relax and recharge your batteries, the Starship delivery robots will be working overtime to bring you sweet and savory late-night treats.
Starting Monday, August 21st, a new late-night menu will be available on the Starship app from 8 p.m. to 1 a.m., Sunday through Thursday. Order mac and cheese, chicken wings, burgers and more of your favorites from anywhere on campus!
Cluckin' amazing (halal) chicken coming to Upper Prospector
You read that right! Jamal's Chicken will open this fall in the space formerly occupied by Bojangles Express. Jamal's serves halal-certified chicken tenders and sandwiches.
Speaking of Upper Prospector, retail classics Mama Leone's, Sushi with Gusto and Salsarita's are coming back August 17th!
As always, check Dine on Campus for hours, menus and events.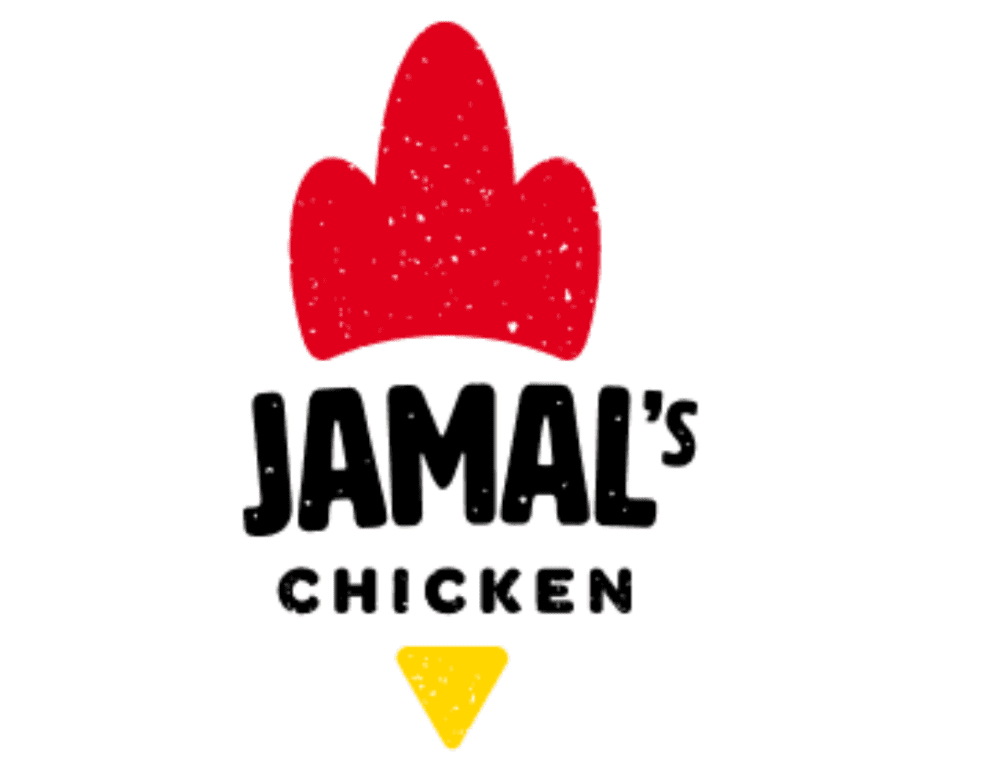 Pencil us in for your next special lunch date
Want an upscale, on-campus dining experience with beverage and table-clearing service? Head to Bistro in the Popp Martin Student Union.
Formerly known as "Bistro 49" and then "Crown2Go," Bistro is reopening on August 21st as an elevated buffet-style restaurant serving appetizers, garden-fresh salads, generous sandwiches and enticing desserts. The door rate is $12.25 for students.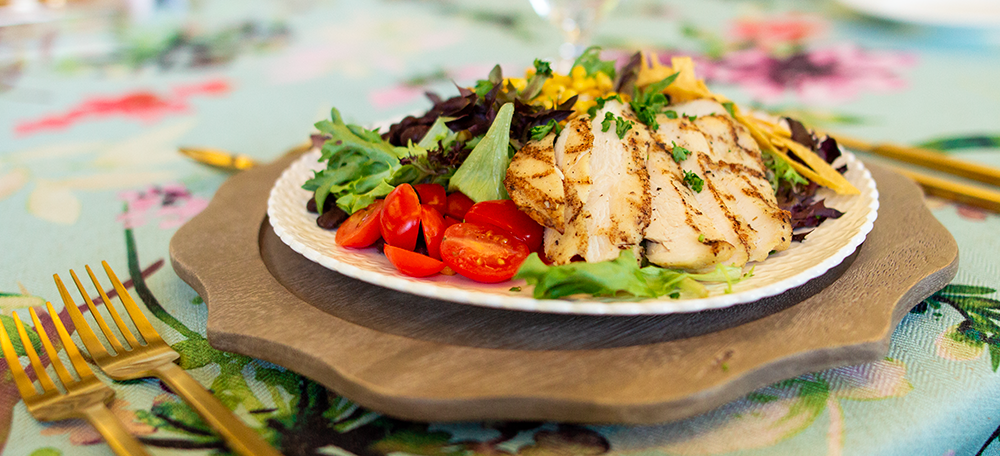 Sign up for the Niner Diners Vegetarian/Vegan weekly newsletter
Each week, Dining Services will bring you a thoughtfully curated menu that highlights the delightful vegan and vegetarian options available in our dining halls, empowering you to plan your meals and make healthier choices. The newsletter promotes a sustainable and compassionate lifestyle, while catering to diverse dietary preferences.
Join our ambassador program!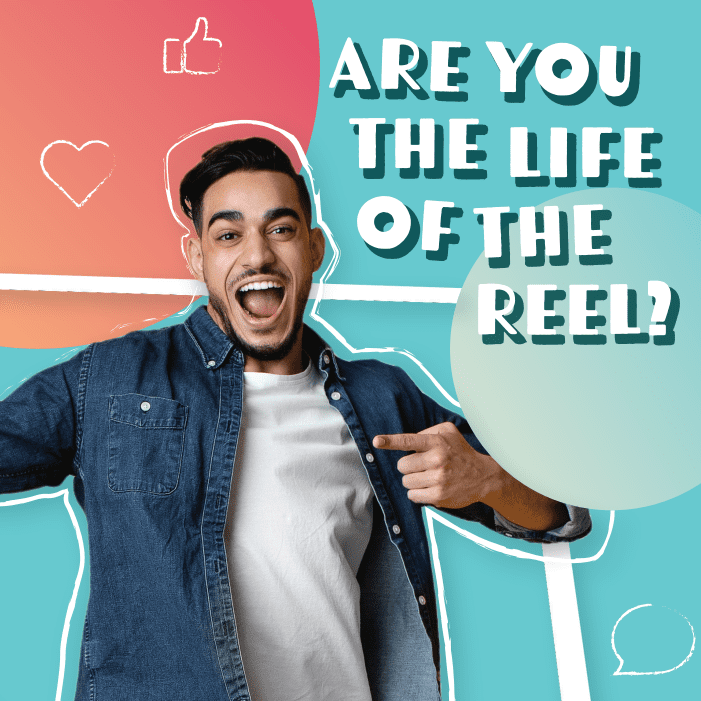 Do you love being the first to know what's happening on campus? Do you like to try new products, services and win prizes?
Check out our amazing ambassador program that offers opportunities for you and your friends to participate in activities, events, photo and video shoots, and, best of all, earn rewards toward Niner swag!
More delicious news to savor …
Keep an eye out for these exciting new offerings:
Get 10% off athletics concessions this fall when you pay with Declining Balance!
Thoughtful Cup is adding Boba Tea to its menu.
Mama Leone's will offer a gluten-free pizza option.
Hershey's ice cream will be available at Whitney's Bakery in Cone Center.
Change Please coffee will be served at all dining halls this fall.
Cheese curds and tater tots will join the Burger 704 lineup.