New Just Baked Vending Machines Are Here!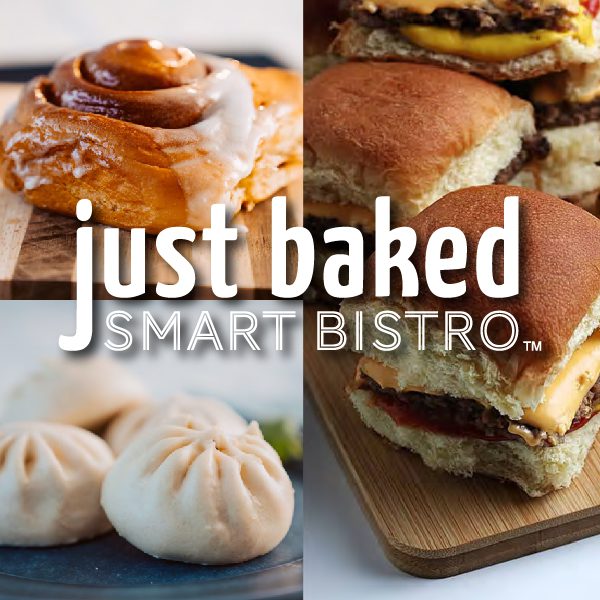 Hungry and in a hurry? Just Baked vending machines have just landed in three convenient spots on campus: Garringer (2nd floor), Fretwell (1st-floor vending area) and Hunt Hall (lower level).
These machines don't just serve up regular vending machine snacks. They have a rotating menu covering your meals from sunup to sundown.
Morning munchies? Enjoy warm cookies and cinnamon buns. Feeling something more substantial? They've got calzones, boa buns and potstickers that'll hit the spot in the afternoon or evening.
The best part is that you can order ahead using the Just Baked app, so your food is ready to roll when you are. It's a game-changer for those of us dashing between classes or meetings. No more growling stomachs!
So, if you're looking for a quick and delicious bite on campus, download the Just Baked app and treat yourself.