Update your information in Banner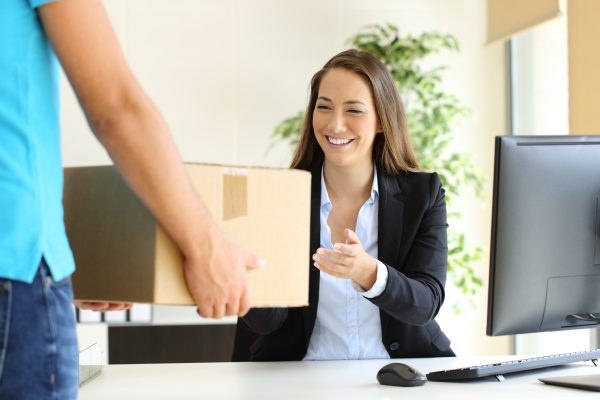 Don't miss mail or packages due to outdated information
Dear Faculty and Staff:
We'd like to inform you about two important issues that have recently affected our Mail Services:
1. Departmental relocations: Some departments on campus have moved to new locations without informing Mail & Package Services. As a result, mail and packages have been delivered to the wrong address, causing delays and inconvenience.
To avoid these issues, please contact us if your department is planning to relocate.
2. Outdated campus work addresses: We have noticed that some faculty and staff members have moved to different departments without updating their campus work addresses in Banner. This not only affects mail delivery but also impacts the accuracy of our campus directory.
To ensure that your mail and contact information are up-to-date, we kindly request that you update your information in Banner using these instructions.
Your attention to this matter is greatly appreciated, and it will contribute to a smoother and more efficient mail delivery process on our campus.
Sincerely,
Mail & Package Services Staff