Get the Inside Scoop on Business Services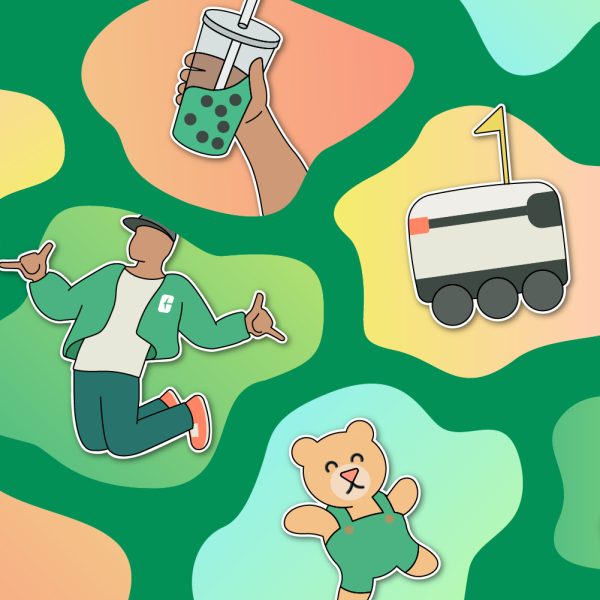 Business Services newsletter subscribers are the first to learn about brand new services, upcoming events, dining deals, bookstore product launches and more!
As a subscriber of "New and Noteworthy," you'll be at the front of the line when Social 704 is offering pizza to go, Barnes & Noble Charlotte is bringing back merch with classic 49ers logos, or Just Baked Machines are offering steaming hot cinnamon rolls right in Hunt Hall.
We cover everything related to Dining, Barnes & Noble Charlotte, Parking and Transportation and all other Auxiliary Services on campus. 
And don't worry, we won't bury your inbox with notifications. Our newsletter goes out weekly, and only when we have news we're excited to share.
Join the party and sign up today!