New reprographics contract awarded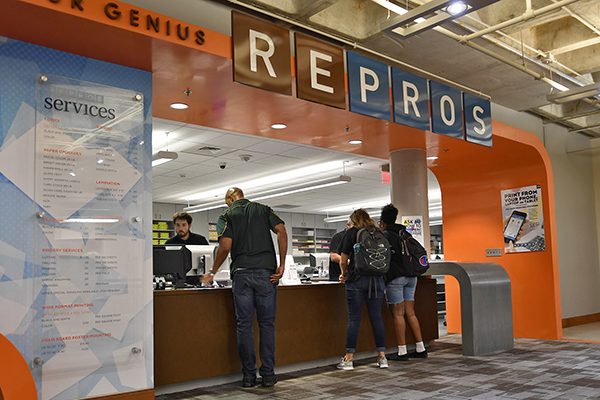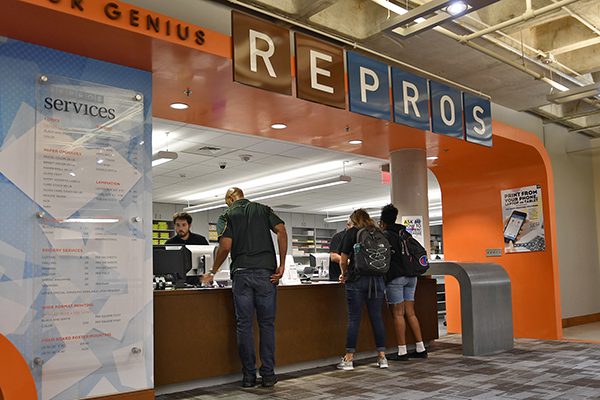 Business Services is pleased to announce that Ricoh USA has been awarded a five-year partnership with UNC Charlotte to operate the campus copy/print program.
The agreement brings new equipment, updated technology and streamlined management of the campus printers and multifunction devices. Document handling will be noticeably enhanced, more productive and easier to execute, even for the first-time user.
In preparation for the Request for Proposals (RFP), Business Services conducted focus groups with faculty and staff from various University departments. Considerable student input was gathered about pay-for-print, scanning and document services through questions posed in the Atkins Library annual student survey. Conclusions from that groundwork informed the RFP.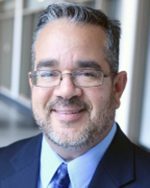 "Ricoh had the best overall bid based on pricing, their ability to meet our service requirements and their willingness to provide most of the 'wish list' items that students and departments want," said Rick Torres, Reprographics program manager.
Changes to expect with the new contract include:
REPROS Document Center upgrades
State-of-the-art, high-speed reprographic equipment -"When people come to REPROS, they will see this new large machine that's really impressive," said Torres. "It can do a lot of the things that we couldn't do before, very quickly."
Expanded wide format printing,including direct-to-foam core posters and additional substrate choices.
Competitive tiered pricing for volume orders.
Digital storefront- Order print services, upload documents and purchase copier supplies – all online in one place.
New copiers and multifunction devices in departments – Updated machines are already being installed in departments participating in the RICOH program. Areas with other-branded equipment bought or leased outside of the program may see this as a good time to move to the program and purchase or lease a new, competitively-priced device.
Student-facing printers

Easier use! No more release stations; everything is embedded on the copier or multifunction device. Just tap the 49er ID card at the machine.
New mobile print solution uses ID card technology to authenticate instead of release codes. (Currently in the testing phase). The number of devices that accept mobile printing expands to 50 (from 18).
Business Services is working closely with Ricoh on the implementation schedule for the upgrades and enhanced services which will roll out in phases with full completion expected over the summer.
About Ricoh
Ricoh is empowering digital workplaces using innovative technologies and services enabling individuals to work smarter. For more than 80 years, Ricoh has been driving innovation and is a leading provider of document management solutions, IT services, communication services, commercial and industrial printing, digital cameras, and industrial systems.
For further information, please visit ricoh-usa.com.