'Thank-Ful' friendsgiving event celebrates togetherness and gratitude on Nov. 18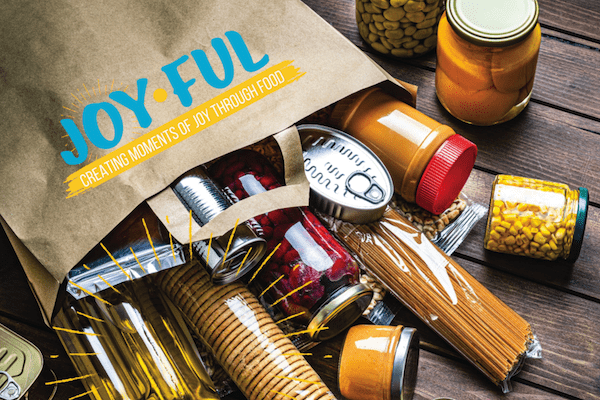 'Thank-Ful' Friendsgiving
On Thursday, Nov. 18, from 5 p.m. to 8 p.m., Dining Services will host "Thank-Ful," a campus-wide friendsgiving event at SoVi celebrating togetherness, expressing gratitude, and giving back to UNC Charlotte and the campus community.
In partnership with Chartwells Higher Education, UNC Charlotte's foodservice provider, UNC Charlotte students will join 300 other schools participating in initiatives geared toward fighting food insecurity. The event will feature friendsgiving tables.
Dining Services will serve classic Thanksgiving menu items, engage in give-back activities and have a Thank-Ful wall for guests to share their gratitude for others.
Donate non-perishables
Leading up to the Nov. 18 event, Dining Services is sponsoring a canned food drive at SoVi dining hall.
Students can donate non-perishable food items between Nov. 8 and Nov. 18. Items collected will be donated to the Jamil Niner Student Pantry. For every 50 cans donated, Chartwells will donate 25 lbs of food to Kelly's Community Kitchen.
If a student donates three or more cans, they will be entered in a drawing for a chance to receive a plated meal for them and one guest. There will be five winners total.
Chartwells will also provide 100 vouchers to the Jamil Niner Food Pantry to provide to students who are battling food insecurity.