June 15 Summer Blood Drive needs donors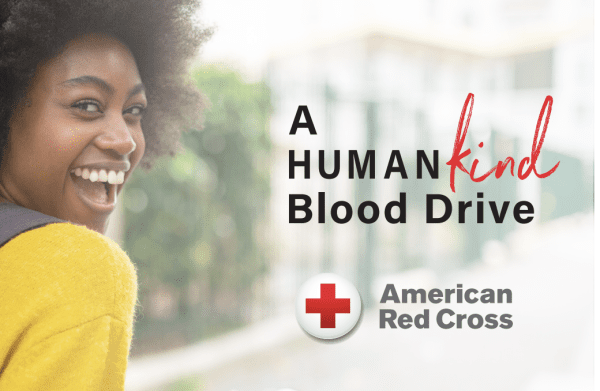 The Red Cross and UNC Charlotte will sponsor the Beginning of Summer Blood Drive from 10 a.m. to 3 p.m. Wednesday, June 15, in the Lucas Room, Bonnie E. Cone University Center.
For those who need it, parking will be available in the Cone Parking Visitor Deck, and free parking vouchers will be provided to donors at the donation site. In addition to helping others, all donors will receive a digital $5 e-gift card to a merchant of your choice.
To donate, visit the Red Cross website and type in UNCC as the sponsor code.
Walk-in donations will be welcomed too, but a reserved time shortens the wait.
Also, we encourage you to use Rapid Pass to streamline your donation registration experience and save up to 15 minutes by completing your pre-donation reading and health history questions on the day of your appointment.