Charlotte Greens to open Aug. 22 with good, healthy "fast food"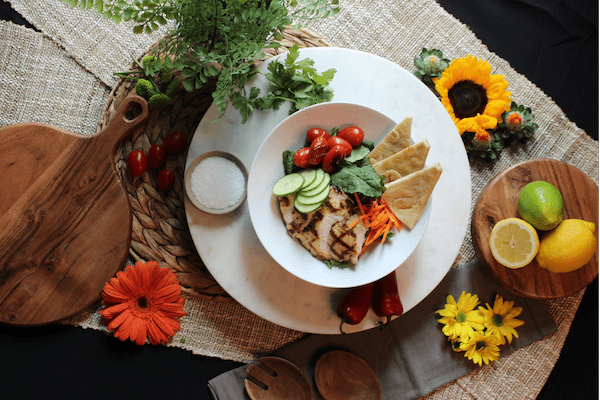 Charlotte Greens, featuring build-your-own grain and salad bowls, will open for dinner at South Village on Aug. 22. The goal of the new quick-service restaurant is to provide a healthy and quick evening food option for students on the south side of campus.
According to Chartwell's Marketing Director Mrinali Rao, "Charlotte Greens begins with good food and a vision to reimagine fast food. In a time where sustainability can no longer be put at the back burner, we aim to do more with good produce so that every grain serves a purpose. Our plant-forward menus are a representation of this very same ideology."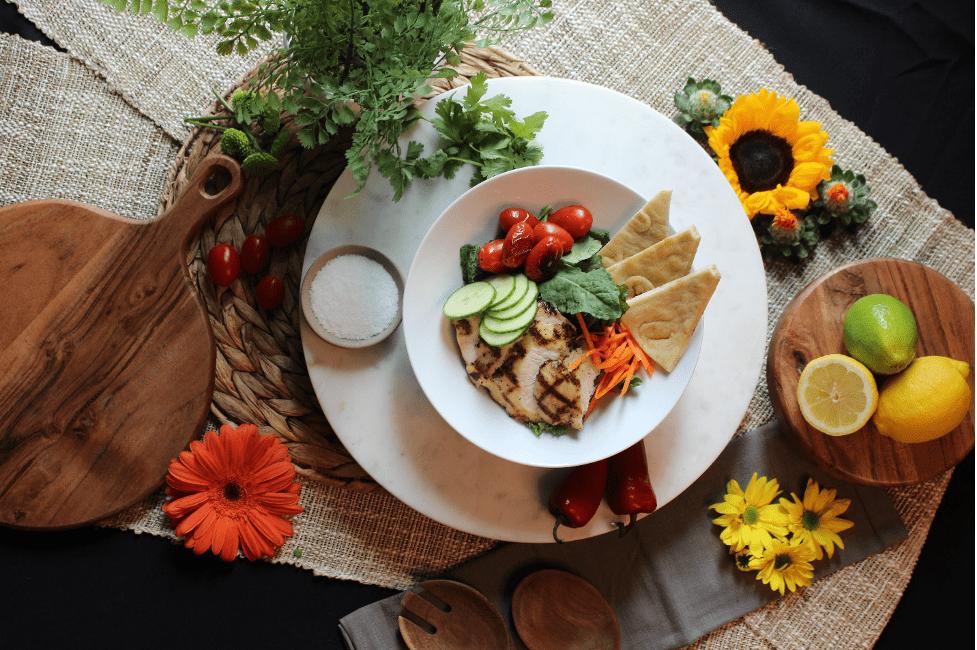 The restaurant uses fresh salad greens and grains with customizable toppings and dressings. It is an excellent option for students looking for a filling, nutritious, customizable meal.
Rao added "Our mission stems from our deep-rooted goal of making people happy through a flavorful bowl. We see a world where quality is never sacrificed for convenience, and flavorful food is made available using the freshest ingredients that are good for you."
Students can place their Charlotte Greens order through the Niner Diner Mobile App for pickup or dine-in. To check hours of operation and nutrition information, visit Dine on Campus or download the app.