September is Passport Awareness Month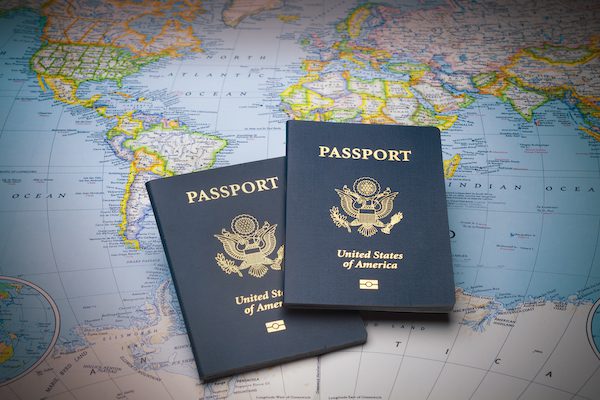 Now is a great time to check your passport expiration date, especially if you have spring or summer plans to travel abroad.
Most countries require a minimum of six months of passport validity. If you apply now for a passport for spring travel, you can avoid having to pay an expedite fee.
Getting or renewing your passport can be done easily on campus at Union Station in the Popp Martin Student Union. Union Station is a certified Passport Acceptance Facility with passport services available Monday through Friday from 8:30 a.m. to 3 p.m. Appointments are required.
If you are unable to schedule an appointment ahead of time, Union Station accepts walk-ins for UNC Charlotte students, staff and faculty Monday through Friday from 2 p.m. to 3:30 p.m. on a first-come, first-serve basis.
For departments or organizations in need of passport services, Union Station is also able to host passport fairs upon request.
Please bring all required documents and a completed application to your appointment. Passport card and book pricing is available on the Union Station webpage. Please remember to bring cash for the execution fee and photo fee and a check or money order for passport fees.
In addition to passport services, Union Station also sells money orders (cash only), specialty balloon arrangements and shipping supplies and services.
If you have any questions, or you would like to make an appointment, please call 704-687-5803 or email unionstation@uncc.edu.