Starbucks celebrates grand opening in Atkins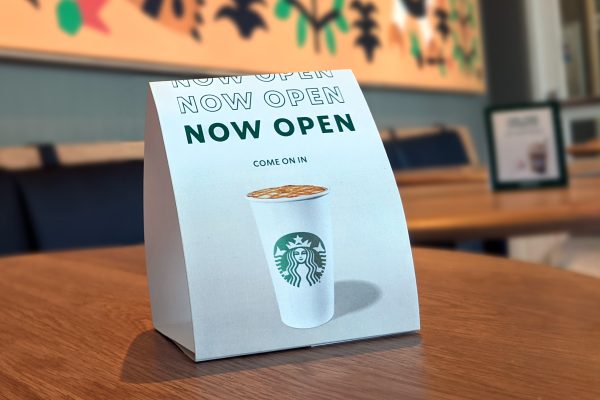 Construction is finished and coffee is brewing on the ground floor of the Atkins Library.
The new Starbucks location in Atkins will celebrate its grand launch on Monday, March 13, 10 a.m.- 11 a.m. Come enjoy the festivities, ribbon cutting and remarks from campus officials.
Meal plan holders can pay with Declining Balance funds at both Starbucks locations on campus.