Transportation Fair is Wednesday, Oct. 5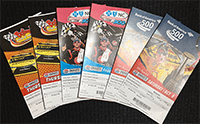 As part of the University's Sustainability Week events, dozens of representatives will be on campus offering information, travel discounts and give-aways. There will even be a little fun! Try out the driving simulators that imitate drunk driving and what it's like to be in a car crash, with and without a seatbelt.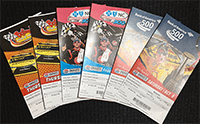 Be sure to enter to win RACE TICKETS to Bojangle's Pole Night Thursday, Oct. 6, the BC&BS Drive for the Cure 300 Friday, Oct. 7, or the Bank of America 500 Saturday, Oct. 8 courtesy of Charlotte Motor Speedway.
Other representatives include:
NC by Train (Amtrak)
Bike Line
Campus Police
Campus Automotive/Motor Fleet
Centralina Clean Fuels
Charlotte Area Transit – LYNX Light Rail and Bus system
Charlotte Air Awareness
CMPD
Gotcha Bike Share Program
Lyft
Mecklenburg County Parks and Recreation Greenways
NCDOT Bus Runs – Sunway and Greyhound
Parking and Transportation Services
Sustain Charlotte
Motorsports Engineering
Uber
UNC Charlotte Cyclist Club
UNC Charlotte Earth Club
UNC Charlotte Urban Institute
Yellow Cab
Zipcar (car sharing)
Whether by wheels or by foot, make plans to be there!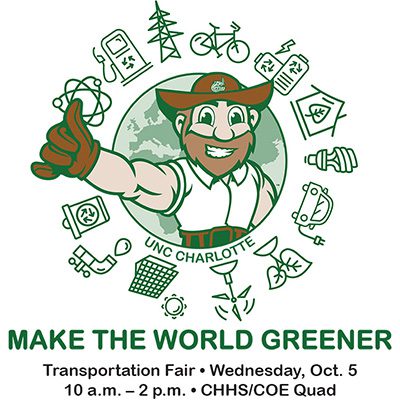 Transportation Fair
Wednesday, October 5
10:00 am – 2:00 pm
CHHS/COE quad (across from Student Union)
Parking and Transportation is excited to be part of this event. Learn more about transportation options at UNC Charlotte and campus sustainability efforts.