What to know before it snows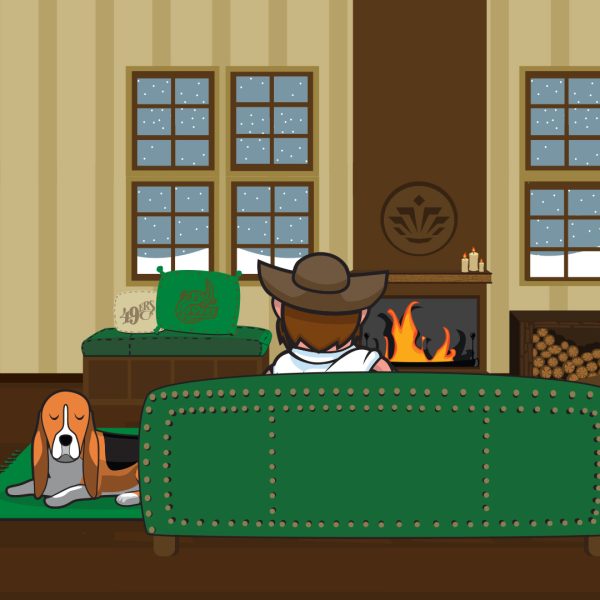 If faced with the possibility of being snowbound on campus this weekend, here's what you should know:
You will eat
At least one dining hall, either Crown Commons in the Student Union or SoVi in South Village Crossing, will be open and on the weekend brunch schedule, even if campus is closed. More likely than not, both dining halls will be open. Dining services will have staff persons staying overnight on campus to ensure it.
Outtakes convenience store and other retail venues will follow according to an established inclement weather protocol as personnel are available.
Due to the timing of this particular storm, opening Peet's in Atkins Library is a high priority.
You will be able to get around as long as it's safe to do so
Niner Transit buses will run as long as campus road conditions will allow.
Do expect that service hours may end earlier and routes may need to adjust.
Check for updates often at nextride.uncc.edu and on Twitter, @unccnextride.
If you're parked on campus
Top levels of all parking decks will close. If your car is parked on a roof level, please move it to a lower floor.
Best place to park on a covered floor of a deck that coincides with your permit privileges.
Dining, transportation and Auxiliary Service operations hours during the storm event and any other time, are found here: aux.charlotte.edu/hours
Additional campus emergency status updates at emergency.uncc.edu
Questions? We're on Twitter @unccaux, @unccparking