Deposit to ODA, Get Rewarded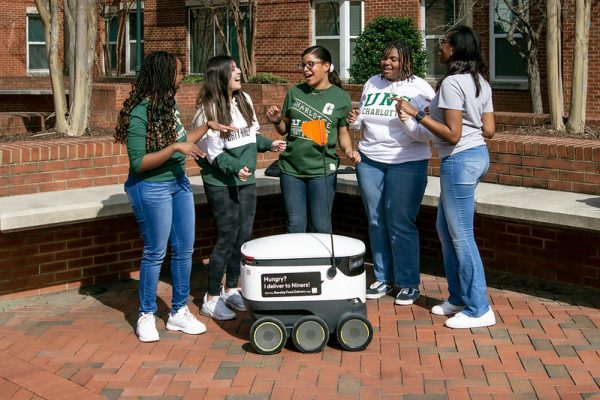 Deposit $350 or more in Optional Dining Account funds between Aug. 28, 2023, and Oct. 13, 2023 and receive:
Waived delivery fees on FOUR Starship orders, AND
FIVE FREE meals at SoVi dining hall or Social 704 in the Popp Martin Student Union!*
Optional Dining Account (ODA) funds can be used at any campus dining location, including Markets and athletics concessions.
Incentives will be available by the end of the business day each Monday through the duration of the program.
*Students with The Daily Plan may receive five bonus meals to use for guests. Visit the cashier's station to redeem. Bonus meals expire at the end of the fall 2023 semester.