Faculty & Staff Packages
Sending a Package
Make sure package is properly wrapped and addressed. The Mail & Package Services Center has mailing materials for purchase and we gladly offer packaging advice.
70 lb Maximum: It is a Postal Service policy not to send any packages greater than 70 lbs.
For the best possible service:
Use full & formal names (first and last, no nicknames)
Provide a delivery and return address
Capitalize everything in the address
Eliminate all punctuation
Use Zip + 4 Codes (e.g. 28223-0001)
For International Mail, please provide country name in ALL CAPITALS on last address line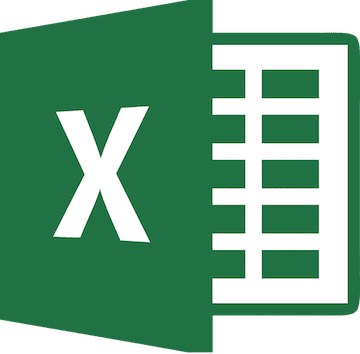 Departmental Invoice can be used by Faculty/Staff in order to purchase postage and postal supplies.